Quality care and patient safety has always been our priority and we've enhanced our safety measures.
We maintain and consistently review national and state guidelines to ensure every precaution is taken to lessen the spread of COVID-19 and ensure the care you receive is safe. It's important not to delay your physical therapy care so your road to recovery continues.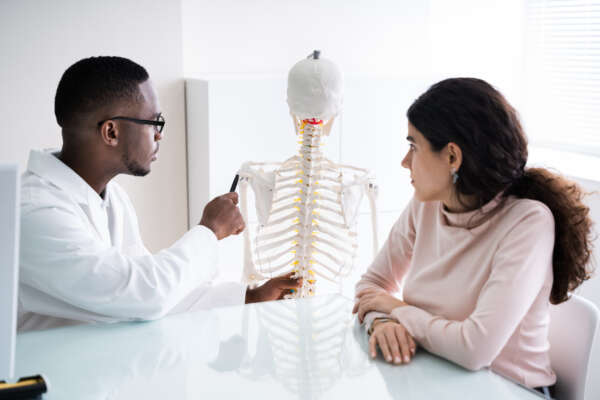 Our Services
Our goal is to deliver optimal care with each session and provide personalized self-management tools to help patients reach their maximal functional level.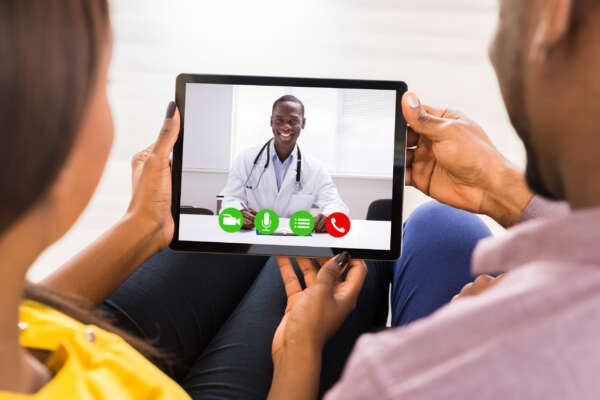 Virtual Physical Therapy Available
Physical Therapy is available through HIPPA-compliant, encrypted video for our established patients who cannot attend in-person sessions.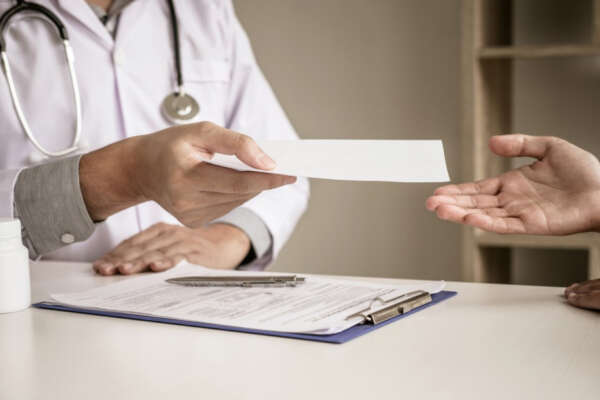 No Referral. No Problem.
New Jersey is a direct access state which means you can be evaluated and receive physical therapy treatment before you receive a prescription/referral from your referring doctor.
*subject to insurance approval