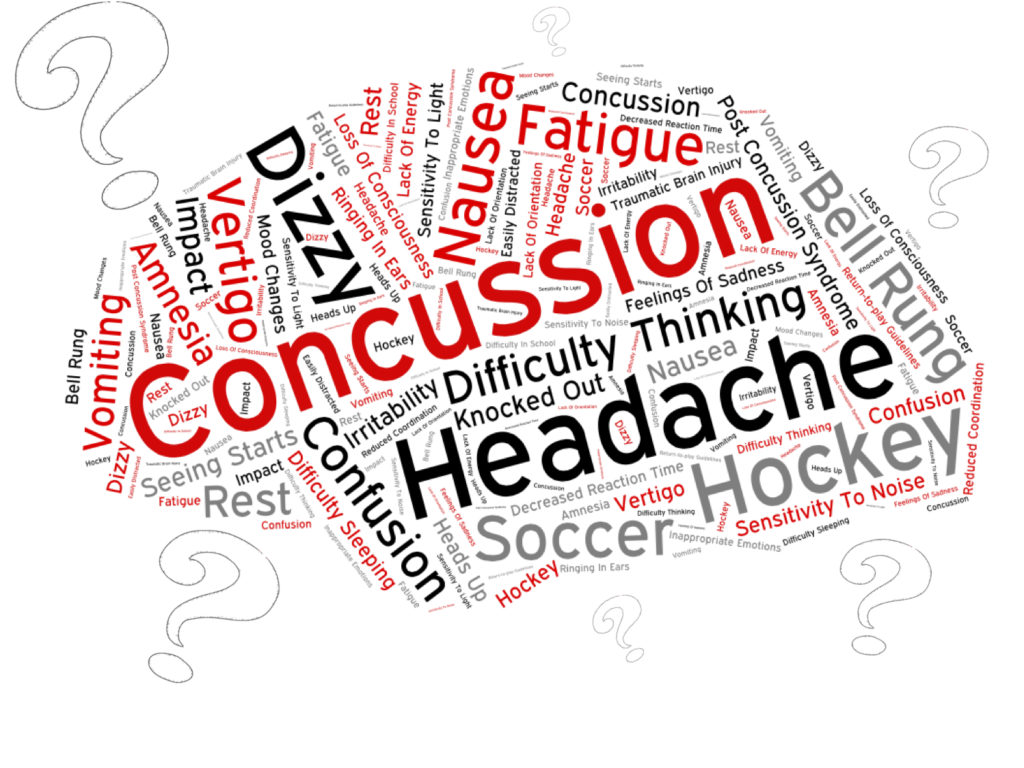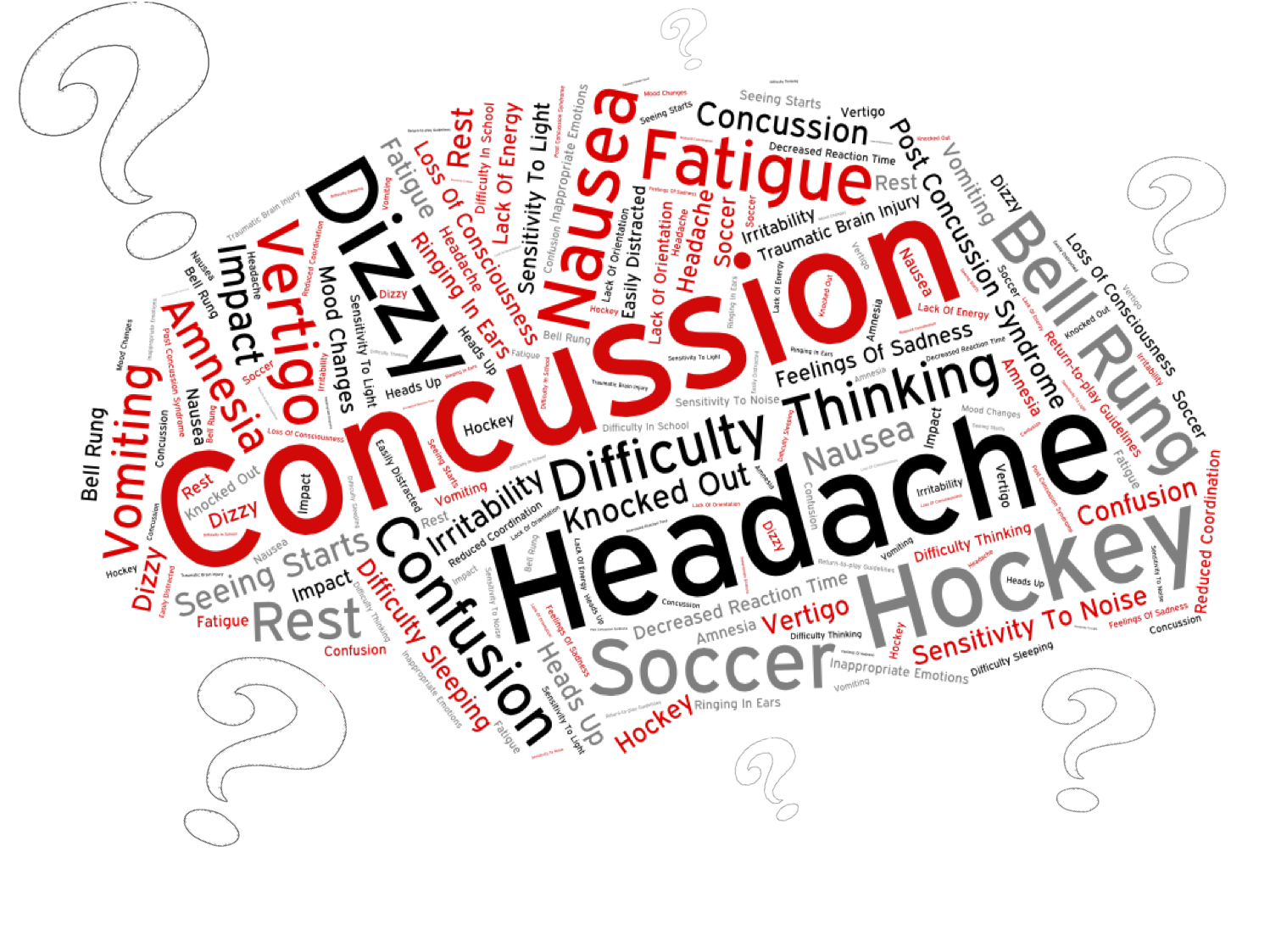 Concussion Management for Coaches and Parents
By Dr. Marvin Royal, PT, DPT, CSCS, CMP, CPT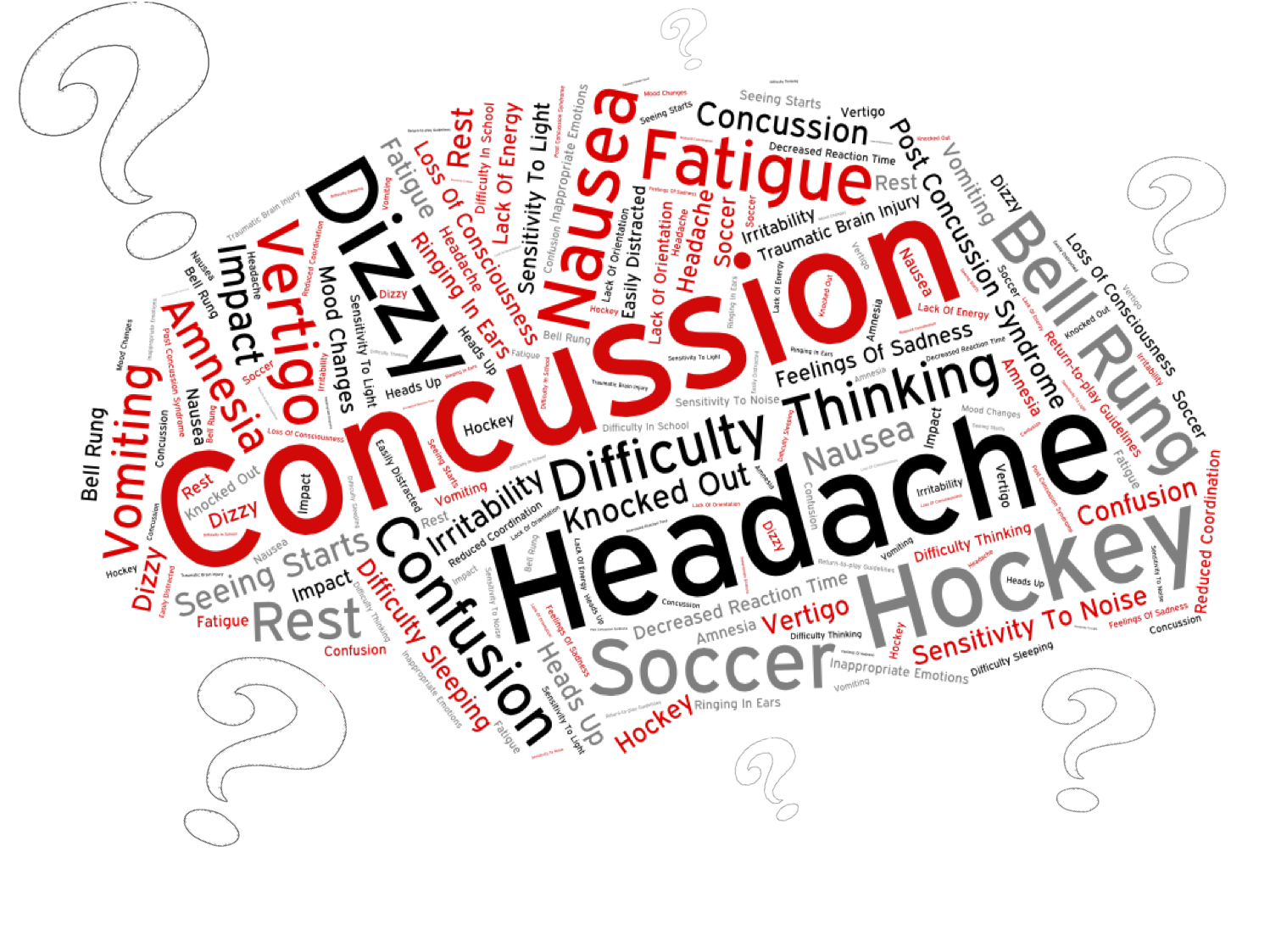 It has been reported that 1.1-1.9 million Sports and Recreation related concussions occur annually in US children aged ≤ 18 yrs.  In most cases, it has been conveyed that the concussion or concussion like symptoms were not reported and players have been known to continue to play their sport.  Parents and Coaches need to know the 3 Rs (Recognize, Remove and Refer) of Concussion Management
10 key signs/symptoms that may identify your child or player has a concussion:
Appears dazed or stunned
Confusion about assignment or position
Forgets an instruction
Unsure of game, score, or opponent
Moves clumsily
Headache/pressure in head
Balance problems or dizziness
Double/blurry vision
Foggy
"I feel Weird" statement
Remove a player immediately when you Recognize signs and symptoms of concussion.  Remember, "When in Doubt, Sit Them Out"
Early recognition and medical care is the key in treatment of Concussion management.
Refer the player to your on the field Athletic Trainer, Physical Therapist, Pediatrician/Primary Care Physician or any other medical personnel.
If physical therapy is needed, please contact us for proper recovery.