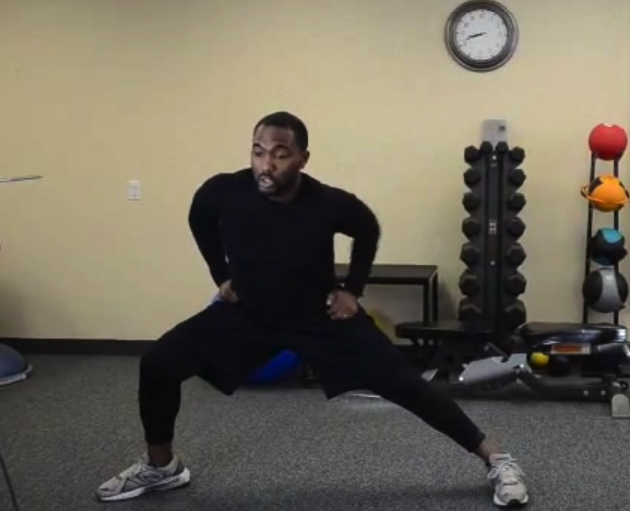 Dynamic Stretching
We have learned from a collection of research articles that dynamic stretching is preferred over static stretching. These articles conclude that static stretching is detrimental to optimal muscular force (power) for performance of explosive movements (running, jumping). This negative effect is said to be cause by the elongation effect of muscular fibers that decreases muscular stiffness and modifies the length-tension curve.
When performing dynamic stretching, there are three points that has to be performed to optimize the performance effect of stretching (increasing muscular temperature, muscular flexibility, muscular fiber activation). First, the movement has to be performed to end range of the motion. Secondly, the dynamic stretching has to incorporate combination of different planes of movement. Lastly, the dynamic stretch has to be similar to the movement executed during that sport. Our latest articles and even anecdotal evidence have not shown these important aspects of dynamic stretching.
I will share with you specific dynamic stretching for various sports, which will properly prepare your athlete and avoid injuries.
WATCH THE VIDEOS BELOW TO SEE ABOUT SPORT DYNAMIC STRETCHING.