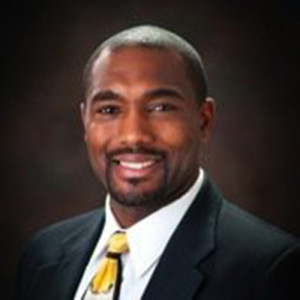 Marvin Royal, PT, DPT, CSCS, CMP, NASM-CPT, RABS
Owner and Clinical Director
Marvin has been in the health and fitness industry for over 15 years as a physical therapist, strength and conditioning coach, personal trainer, and national health consultant. He brings evidence-based research and first-hand experience of fitness/wellness to patient care delivery. Marvin is very passionate about helping others attain and sustain active, healthy lives. He believes that optimum healthcare is gained with good communication between the patient, the physical therapist and their medical doctor.
Experience:
Clinical Orthopedic, Sports Medicine Rehabilitation
Fitness/wellness
Center Coordinator of Clinical Education and Clinical Instructor
Mckenzie Method
Active Soft Tissue Mobilization
Kinesiotaping and Athletic Taping
Specialization:
Certified Mulligan Practitioner (CMP)
Mulligan Concept Teaching Assistant
Certified Strength and Conditioning Specialist (NSCA)
Certified Personal Trainer (NASM)
Resist-A-Ball Training Instructor (RABS)
Education:
Advance Doctorate in Physical Therapy from Northeastern University
Advance Masters in Physical Therapy from Sacred Heart University
Bachelor of Science in Biology from Sacred Heart University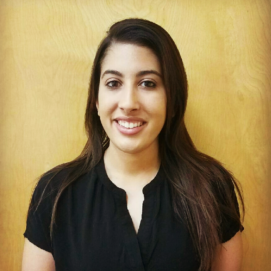 Kathleen Andrade, PTA
Licensed Physical Therapist Assistant
Kathleen has been a Licensed Physical Therapy Assistant for over 5 years. She is driven and very passionate about helping patients' manage their pain and improve their mobility to achieve healthy lives. She strives to make a positive difference in the quality of each patients' lives and  believes that patient education is key to treatment and leads to superior outcomes.
Experience:
Clinical Orthopedic Rehabilitation
Fitness field
Pain Management
Specialization:
Education:
Associate of Applied Science in Physical Therapist Assistant from Essex County College